Our goal is not to deal with a thousand clients at once, dividing our attention. With a single project at a time, we immerse deeply in each one's reality to bring the best result possible, understanding how we can transform your ideas into something extraordinary.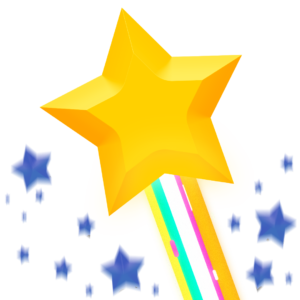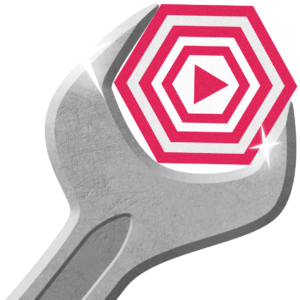 Beyond a detailed design and a refined, beautiful and attractive animation, we need to align our creation with the main goals of your business.
• Who is our final target?
• How can we reach them through video?
Deadline above all. We understand that excuses do not replace work delivered in time. In big studios and production houses, the intense workflow results, many times, in unwanted delays. Thus, we opt for a calm workflow in which you'll receive all the attention you need, from the beginning until the end of the process.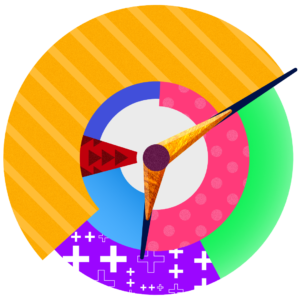 We follow your schedule. Effective communication is key to achieving a result we'll both be proud of. That's why we make ourselves available to talk about creative strategies that meet your needs.