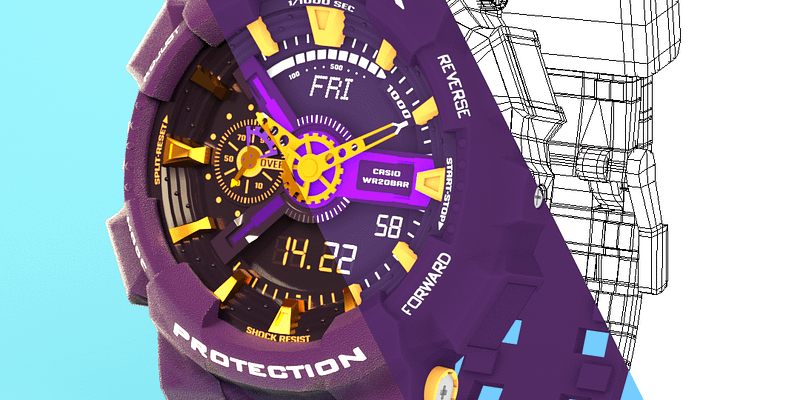 Learn the basics of a good 3D render and avoid the famous "expectation vs reality" situations.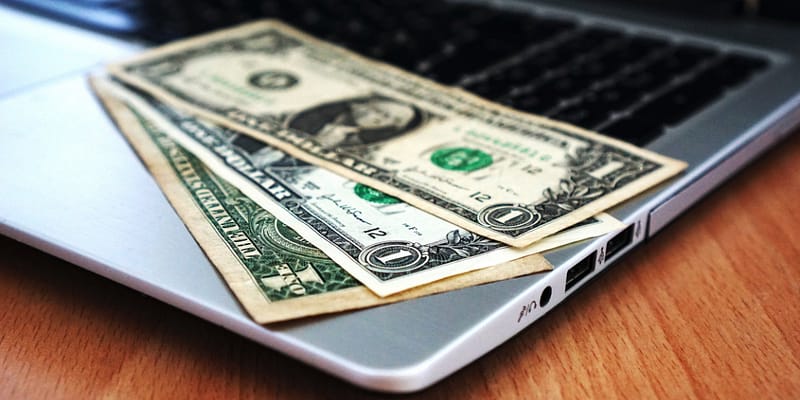 Is a 3D product animation project too expensive? How to get the most out of your budget? Discover the best practices in this article.
3D rendering technology has become the standard for many companies when they're about to launch new products. Do you know how does it work?